Technical Learning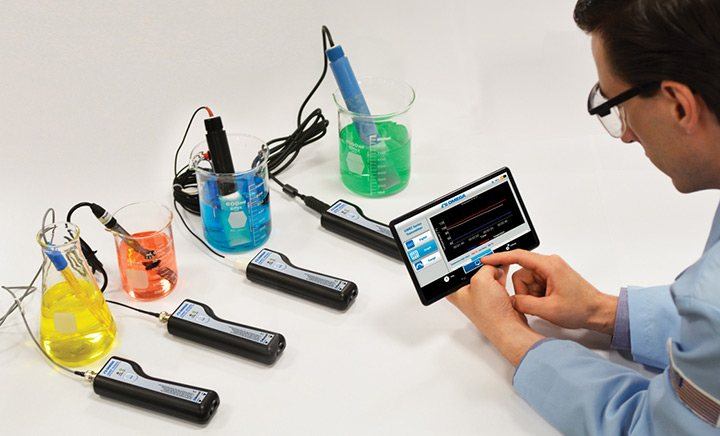 Technical Learning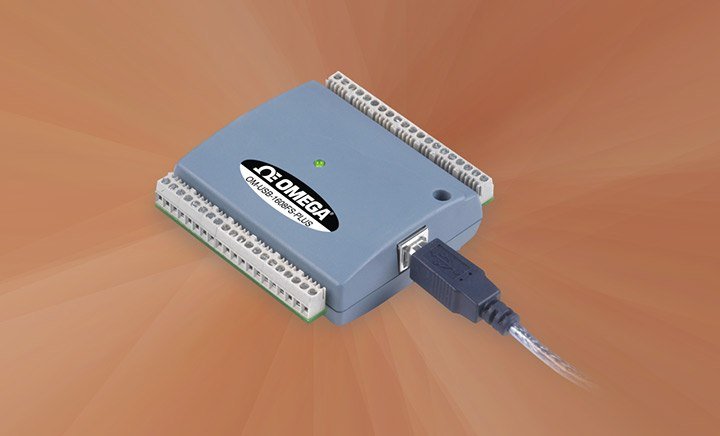 Measurement of Current with a Voltage DAQ A data acquisition (DAQ) system that measures current typically does so directly. However, DAQ systems that measure voltage are often more readily available to the user.
Technical Learning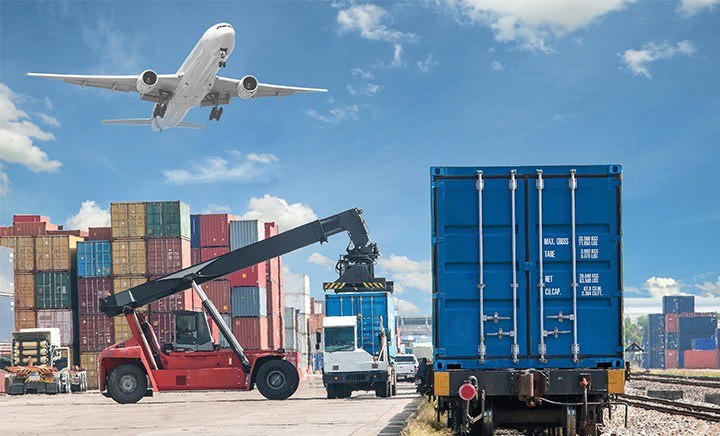 Product Info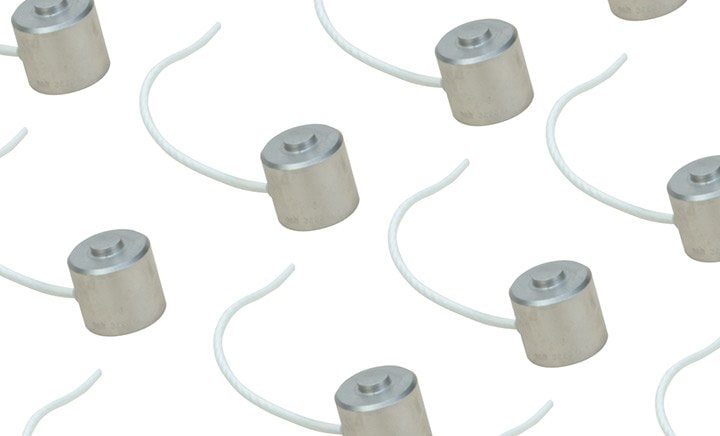 Load Cells A load cell is a transducer which converts force into a measurable electrical output.
Case Study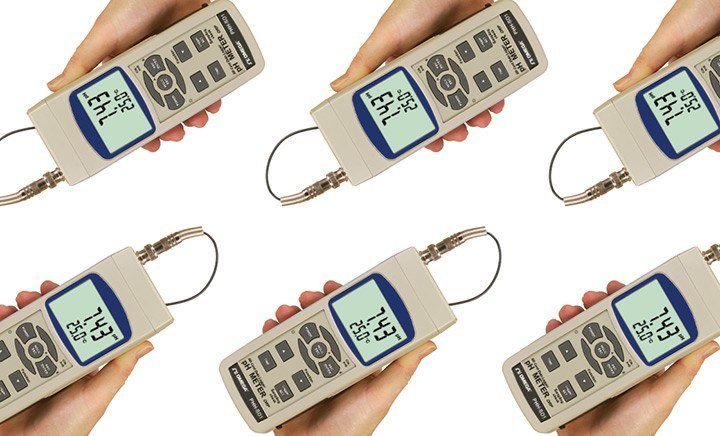 pH Meter A pH meter is an instrument used to measure acidity or alkalinity of a solution - also know as pH.