text.skipToContent
text.skipToNavigation
ABOUT US
Over 50 years of knowledge, and we're still learning every day.
The Omega Blueprint
Omega Engineering was founded by a driven, self-starting woman named Betty Hollander in 1962. Betty started engineering thermocouples out of her own home when she realized two things. First, how much she loved engineering and catering to the needs of her customers, and secondly, that she definitely needed a bigger space.
Fast-forward more than half a century and an acquisition by Spectris, Omega still holds true the core values ironed into the DNA of the company. Connecting the challenges of our customers to engineers with extensive knowledge that hold a true passion for problem-solving.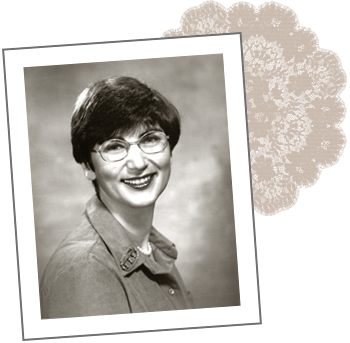 We'll continue to go as far as the boundaries are being pushed by our customers, and continue to learn every single day.
Our Vision
To be recognized as technical experts in providing convenient, tailored, and innovative sensing and connectivity solutions.
Our Mission
To serve our customers and our communities.

Watch us do what we do best
Continue learning with us on YouTube, we post weekly educational videos, and more!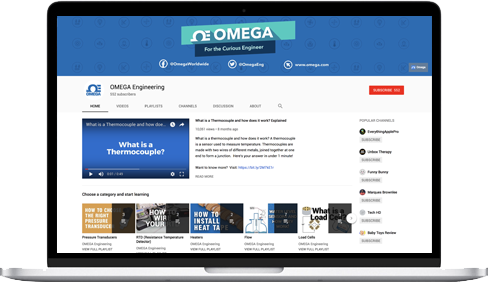 Our Culture
Omega is fully committed to understanding the challenges our customers are facing and connecting them to solutions with full-service support. From concept to creation, our engineering expertise is yours.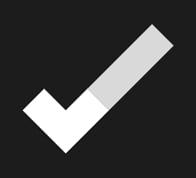 Be True
We believe in absolute integrity. It's how we win for stakeholders, the environment and each other.
We do the right things in the right way
We speak up when something isn't right
We show care and respect for each other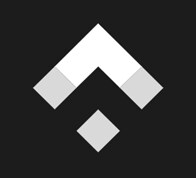 Own It
We believe in teamwork and keeping our promises. It's how we build our brands and businesses.
We are decisive and take responsibility
We prize diversity and play to everybody's strengths
We put customers at the heart of our business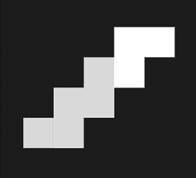 Aim High
We believe in being bold and positive. It's how we perform at our best and achieve greater success.
We continuously strive to improve
We keep an open mind and try new things
We help each other succeed
See what other experts in the industry are doing to help inspire your next incredible idea.
Doing Business with Omega
If you'd like to apply for an Omega Commercial Credit Account, or you are looking for contact information for our many services, visit our business details page for more information.
Join Our Team
Omega Engineering, Inc. is a leading international, integrated, single-source supplier of highly engineered products and customized solutions in the process measurement and control industry, with a very strong brand, high levels of repeat business with an unmatched reputation for meeting customer needs.

The company's corporate headquarters is based in Norwalk, Connecticut with manufacturing locations and sales offices throughout the world doing business in 27 different countries. Omega Engineering, Inc. offers a competitive salary and full range of benefits including medical, dental and vision coverage, and a 401k plan.

Omega Engineering is an Equal Opportunity Employer – M/F/Veteran/Disability/Sexual Orientation/Gender Identity. Omega Engineering, Inc. is an ethical employer and we ask candidates not to share confidential information about other organizations, including their current employer, during any interview for a position within our organization.

Our exciting growth creates new opportunities at Omega!

Omega is part of Spectris plc, the expert in providing insight through precision measurement. Spectris' global group of businesses are focused on delivering value beyond measure for all our stakeholders. We target global, attractive and sustainable markets, where growth and high returns are supported by long-term drivers. Precision is at the heart of what we do. We provide customers with expert insight through our advanced instruments and test equipment, augmented by the power of our software and services. This equips customers with the ability to reduce time to market, improve processes, quality and yield. In this way, Spectris know-how creates value for our wider society, as our customers design, develop, test and manufacture their products to make the world a cleaner, healthier and more productive place. Spectris is headquartered in Egham, Surrey, United Kingdom, the Company employs approximately 9,000 people located in more than 30 countries. For more information, visit www.spectris.com.