text.skipToContent
text.skipToNavigation
Expands access to data connectivity in industrial systems where information is critical
Get a demo >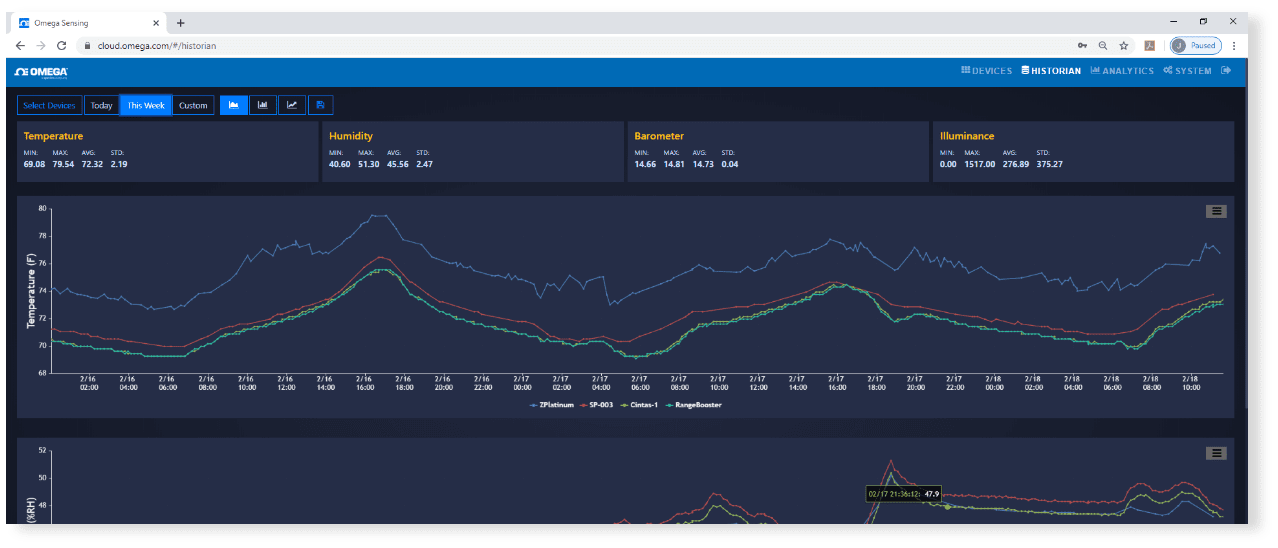 Unlocks powerful dashboards and intelligence
Get a consultation >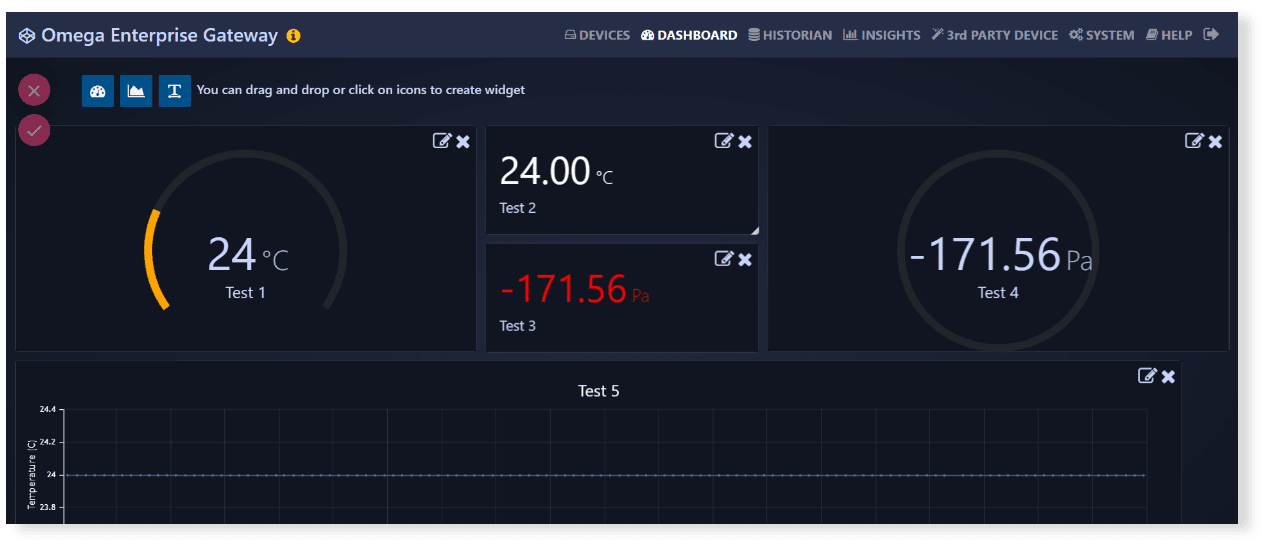 Monitor systems across multiple sites from around the world
Get a consultation >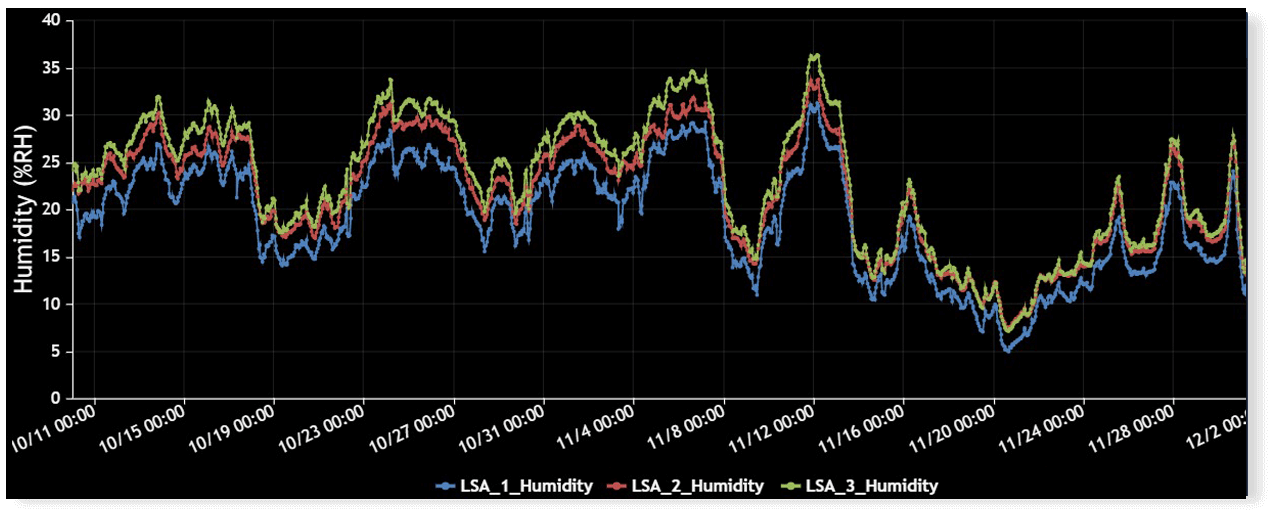 Longest stable range open-source connectivity system works with nearly any sensor (even wired/legacy)
Get a demo >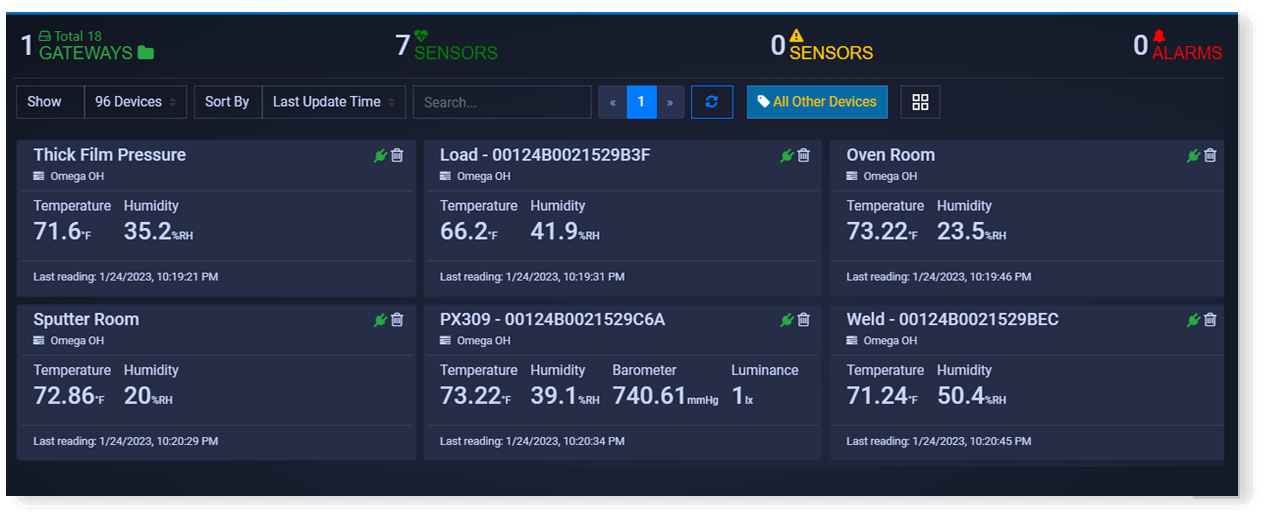 How it works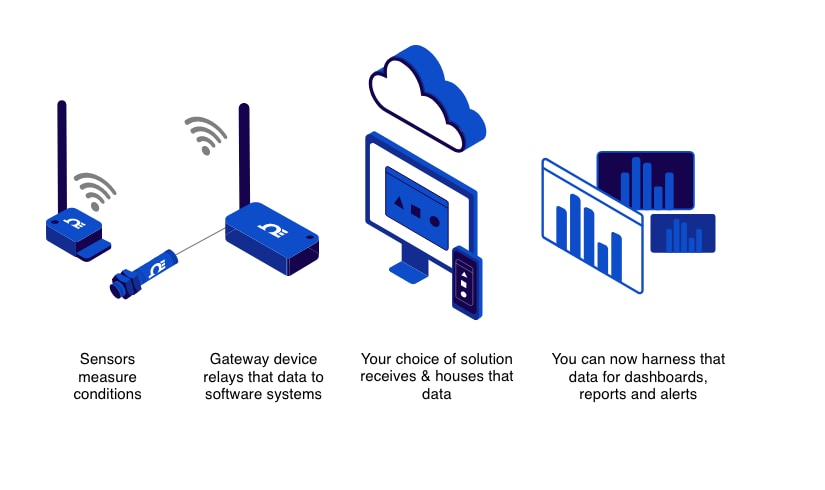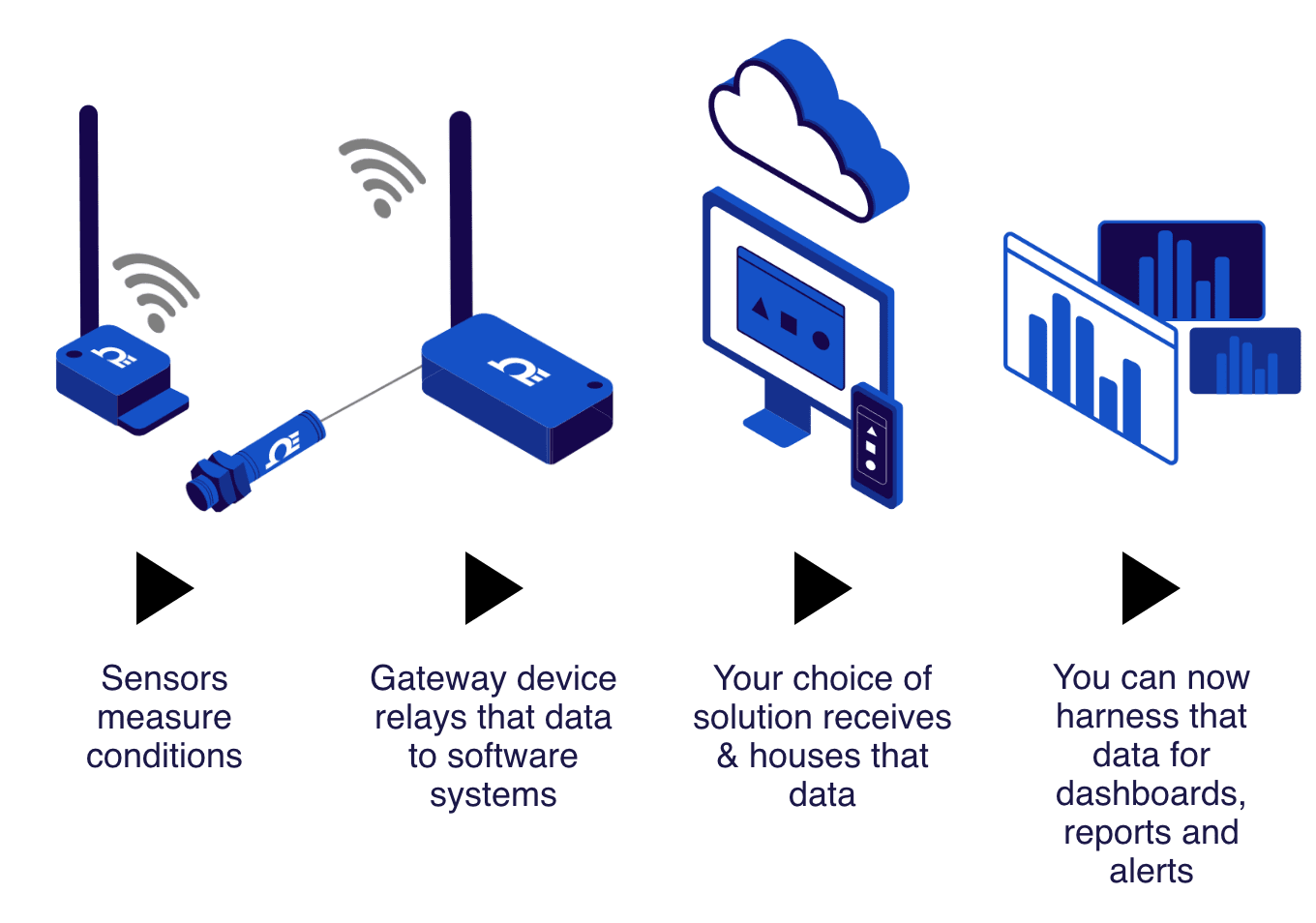 Can we use our legacy sensors?
Yes, most likely. Plug your sensor into a wireless smart interface device and it will communicate sensor data to the gateway.

Check compatibility
Explore our system
Click on an icon to learn more about the Omega Link System
Transmission ranges up to 1.2km* (up to 3.2km* when using external power)
*Clear line of site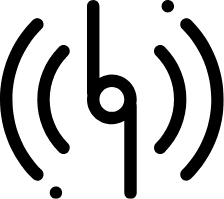 AES-256 Encrypted wireless keeps your data secure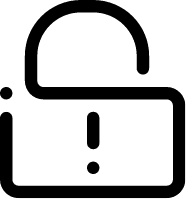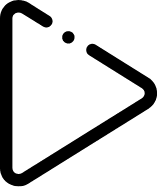 Plug & Play
Out of the box solution with one button product pairing.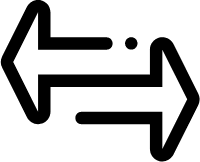 Connectivity
Access your sensor data on any device, anywhere.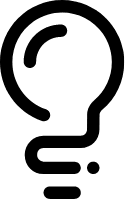 Smart Control
Robust control and decision-making through local edge computing.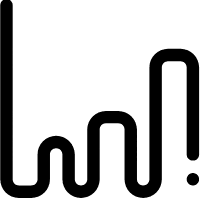 Data & Insights
Turn your data into actionable insights that will help influence better decision making.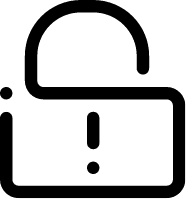 Data Assurance
Data logging and storage ensures your data is secure in case of communication loss.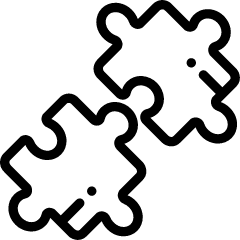 Existing Device Support
Integration to your existing devices featuring Modbus for intelligent data transport to the cloud.
How do I configure a system for our application?
You don't have to figure this out alone. Let us help you specify a system that's right for your unique needs today.

Get a consultation
Omega IIoT experts don't aim to sell you sensors.
Here's why.
We are Industrial IoT focused (not common IoT) because accuracy and reliablity matters. The systems we support are too complex and, sometimes, too high-stakes for generic IoT solutions.

Omega Link is designed for extreme flexibility to meet the precise demands of highly-variable, customized industrial environments. This means Omega Link works both with and without Omega sensors.

Our mission is to help you get connected.
FAQs
Scroll through to get answers to common questions about Omega Link.
FAQs
Scroll through to get answers to common questions about Omega Link.
Free consultation
Our IIoT experts are engineers, not sales people. Let us help you better understand our system and explore whether it is right for you. Get a free consultation, typically in 1 business day.

Get a consultation