text.skipToContent
text.skipToNavigation
Back To Top
Software
If you need software for Omega's CN8200, CN8240, or CN8260 series controllers, you can order it for free. Designed for use on laptops and PCs, the CN8-SW software saves time and money when it comes to remotely configuring and adjusting controllers. You can also order WinWedge Software for inputting instrument data directly into any PC application, like Excel, Access, LIMS, and more. The right software makes your job easier. Get the software you need for your controllers or application straight from the hardware's manufacturer – Omega.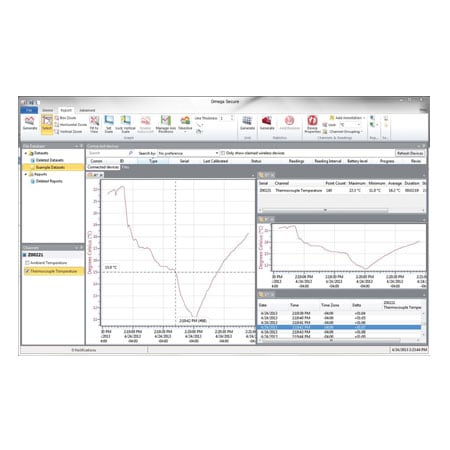 Description The OM-CP-SVP-SYSTEMSecure Software aids customers incompliance with 21 CFR Part11 requirements. The softwareensures standards in which electroni...
Starting at C$1,751.00
2 In Stock
View Full Specifications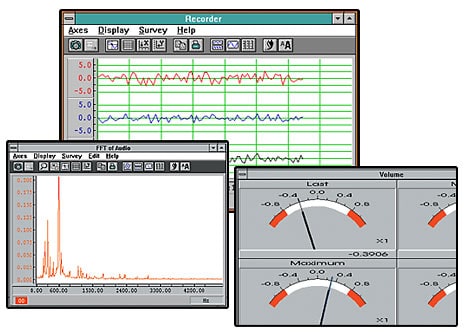 Solve acquisition problems in just a few minutes The easy-to-use DASYLab software helps you solve complex data acquisition and control scenarios easily and qui...
Starting at C$603.50
Available
in 3 weeks
View Full Specifications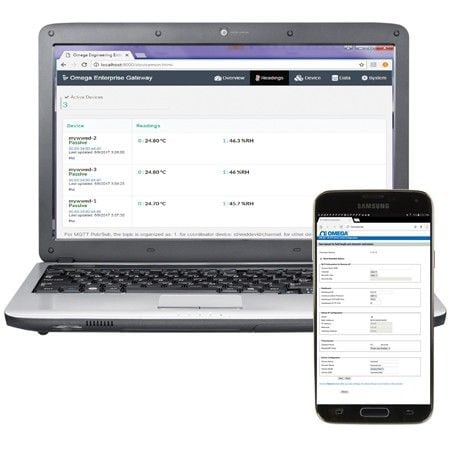 Local Monitoring and Connectivity with Omega Enterprise Gateway The new Omega Enterprise Gateway software (O...
Starting at C$915.00
Available
in 1 day
View Full Specifications
Product Availability by Store Location