text.skipToContent
text.skipToNavigation
Configure Product
Saved Configuration
View Configuration
Terms and Conditions
Saved Addresses
Something went wrong
Your card information was not accepted. Please contact the issuing bank for details.
Payment submission timed out. The server might be busy.
There was an error processing your request.
Please verify there are no missing or invalid fields.
Please enter a card number
Please select a card type
Please enter a value for this field
Please enter an expiry month
Please enter an expiry year
Please enter an issue number
Please enter a start month
Please enter a start year
The card number is not valid
The card type is not supported
The card verification code is not valid
The expiry month is not valid
The expiry year is not valid
The issue number is not valid
The start month is not valid
The start year is not valid
This field is required
Errors were found with the address you provided. Please verify your address.
Date should be in MM/DD/YYYY format
Please enter valid values
Please enter future date
Please enter the shipping date
Shipment date is updated
Back To Top
Thermistors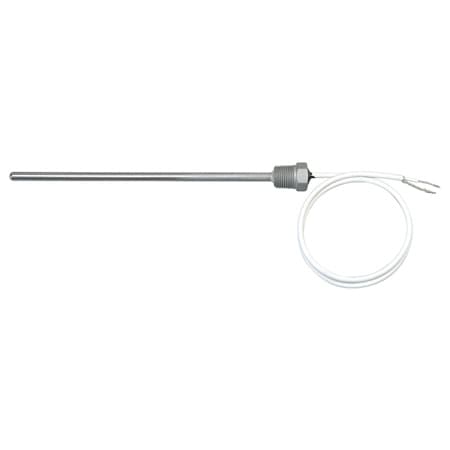 Thermistor Probe with Threaded Mounting Fitting
These thermistor sensors are designed for applications where the sensor needs to be immersed into a process and mounted using a 1/8NPT mounting thread. The precision thermistor sensor is protected by a 300 series stainless steel sheath, and has PFA or PVC insulated extension wires.
Read More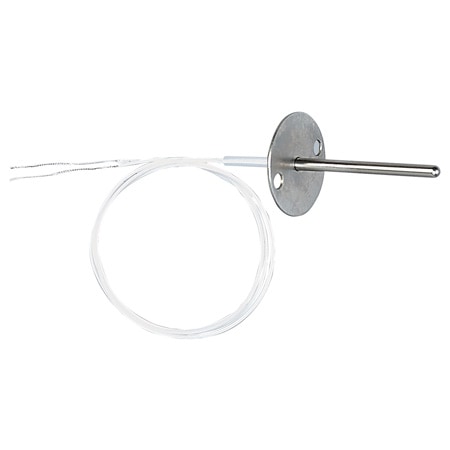 Flange - Mount Thermistor Sensor
This air-flow sensor is designed to satisfy the many requirements of air temperature measurement and control in air conditioning systems. The flange provided lends itself to easy mounting in Duct systems and Flow Hood equipment.
Read More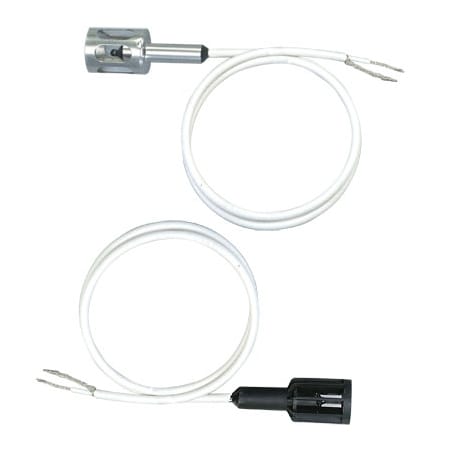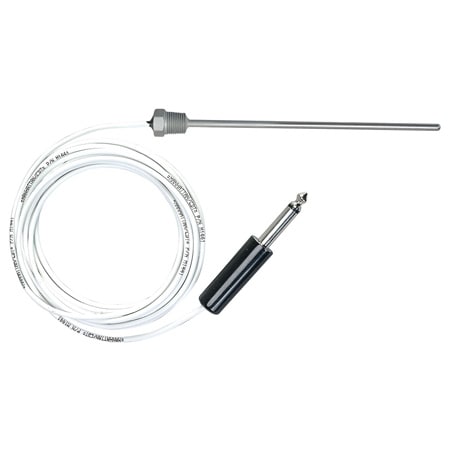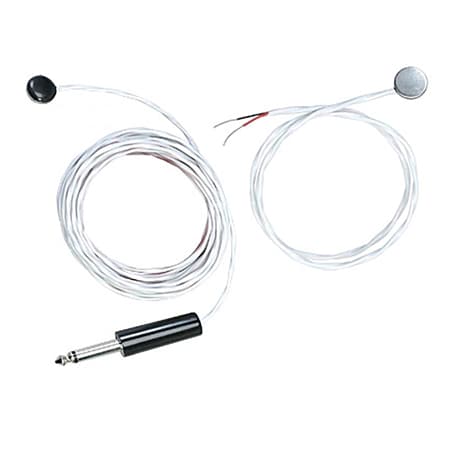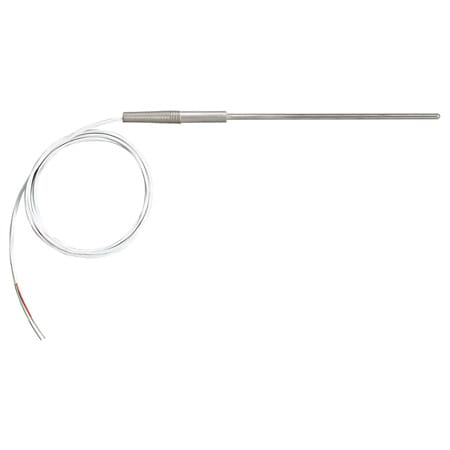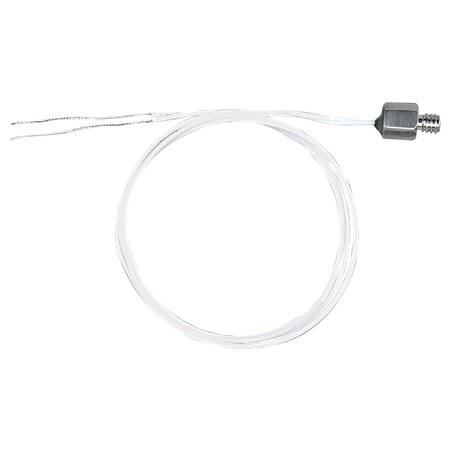 Bolt Mount Thermistor Sensor
The threaded housing on this sensor allows for installation anywhere where a #8-32 hole is available. Its small size requires a minimum amount of space allowing installation into applications where other sensors can't go.
Read More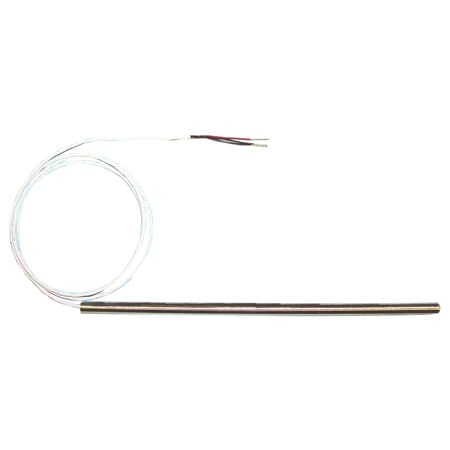 General Purpose Thermistor Probes Stainless Steel Sheath
This TH-10 Series general purpose thermistor probes have a stainless steel sheath sealed at the tip for direct immersion into process liquids. The straight sheath design, w... Read More
This product has variations available for quick shipping.