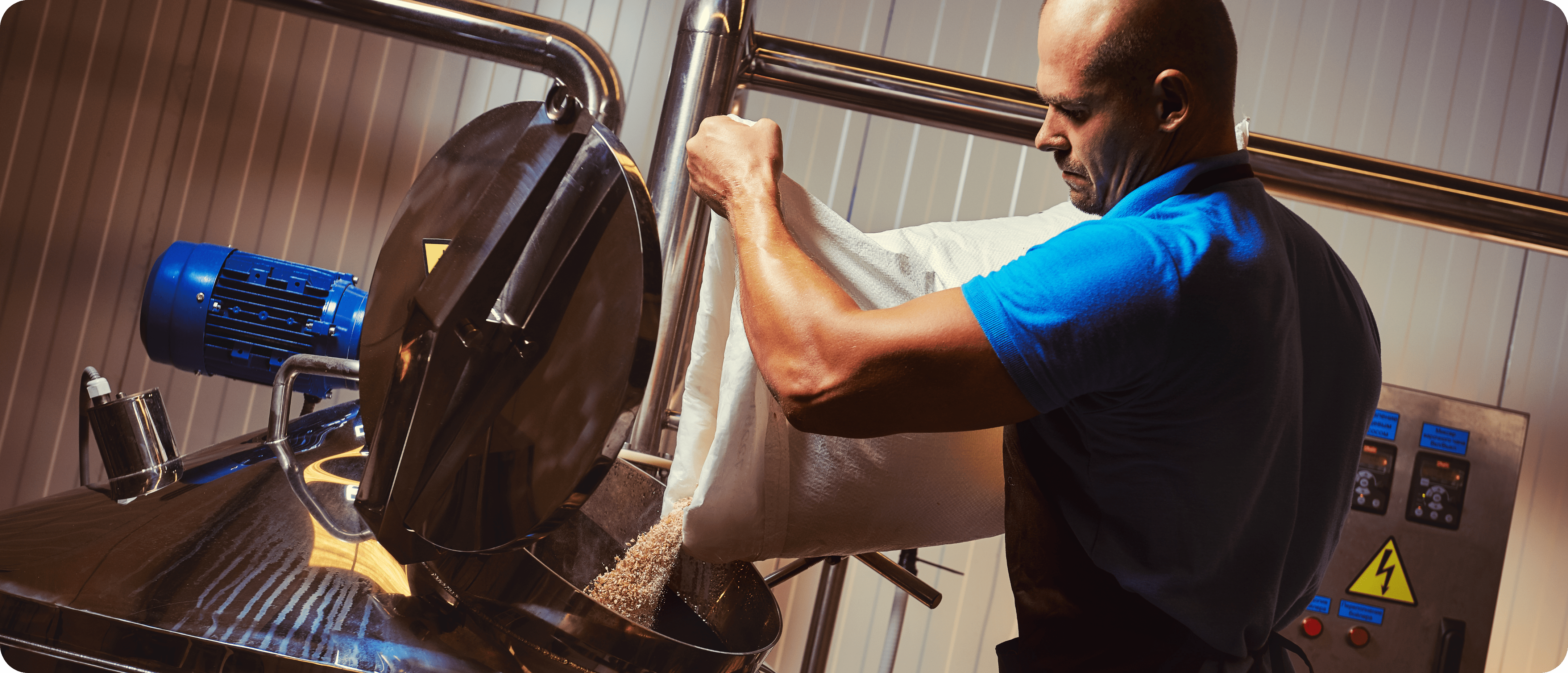 Accurate Water Temperature Monitoring for Water Filtration System Sanitization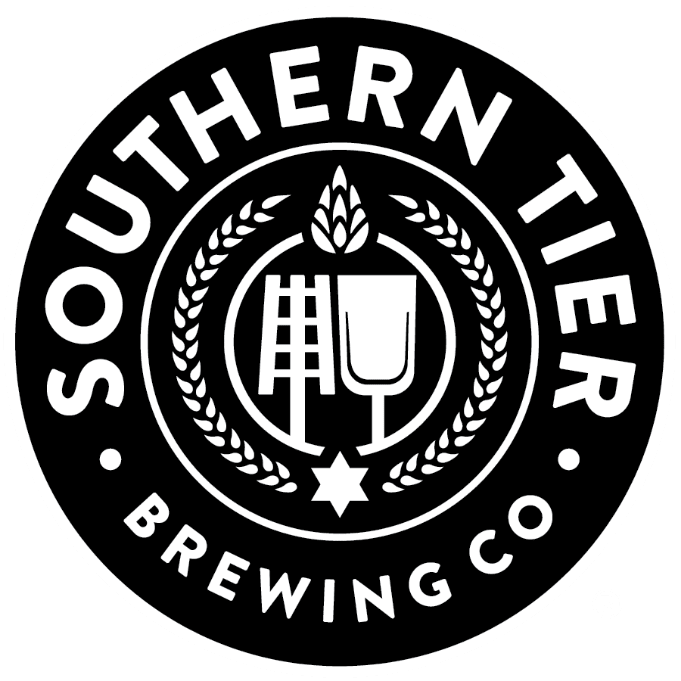 Omega Engineering's HANI High Accuracy, Non-Invasive Clamp Temperature Sensor, which provides the accuracy of invasive, in-pipe sensors with the ease and convenience of basic, traditional surface sensors, is ideal for media temperature monitoring within an industrial process piping system. With its unique and innovative clamp-on design, installing and/or relocating the HANI Clamp Temperature Sensor can literally be done in seconds – it easily straps on to the outside of a pipe with a clasp and quick-latch cam solution and accurately measures the temperature of the in-pipe process media with a response time of five seconds (t63).
The HANI Clamp Temperature Sensor is extremely versatile in its application, and it can provide highly accurate temperature monitoring for a variety of different types of industrial process piping systems. One such industry where the HANI Clamp Temperature Sensor has been proven to be highly effective – and an industry in which accurate and quick temperature monitoring is of the upmost importance – is the beer brewing industry.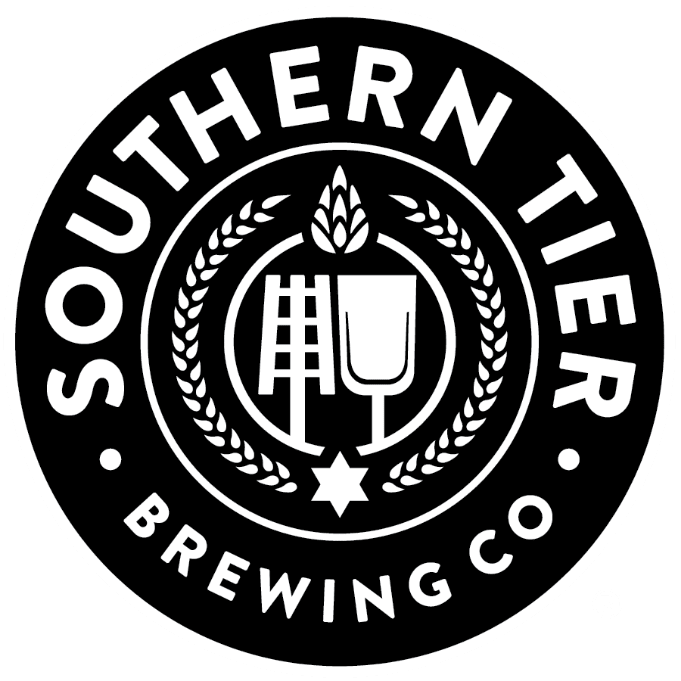 Southern Tier Brewing Company, located in Lakewood, NY, has recently implemented HANI Clamp Temperature Sensors into their process piping system with great success. Southern Tier Brewing has been in operation since 2002 and has grown into an industry leader and one of the top craft beer producers in the US. They have a mission of delivering consistent and quality craft beers – and are constantly searching out innovative ways to ensure this quality in their brewing process. The implementation of Omega Engineering's HANI High Accuracy, Non-Invasive Clamp Temperature Sensor into their process piping system has provided Southern Tier Brewing the accuracy and accessibility to ensure their beer is safe and of the highest quality.
Southern Tier Brewing's industrial process system features a few pieces of equipment that make up their reverse osmosis plant. Reverse osmosis is a water purification process that is used to improve water for drinking, cooking, and other important uses – like brewing beer! A reverse osmosis system consists of a carbon filtration tank and a semi-permeable membrane and works by using pressure to force water through the membrane, which blocks up to 99% of contaminants.
The brewing technicians at Southern Tier Brewing use the HANI Clamp Temperature Sensor to effectively sanitize their carbon filtration tank. This necessary sanitizing process involves hot water being pumped into the tank, and precise temperature measurement is important as the water needs to be greater than 180oF to sanitize effectively but can be no greater than 200oF – at that temperature the water will vaporize into steam. Also, because sanitization is a function of temperature and time, accurate temperature measurement can dictate precisely how long the heated water should remain in the tank for sanitization to properly occur.
Prior to the implementation of the HANI Clamp Temperature Sensor, the brewing technicians at Southern Tier Brewing had no way of accurately monitoring the water temperature during the sanitization process of the reverse osmosis unit. Traditional surface sensors could not be used because they are not fast or accurate enough on the sanitary, stainless-steel pipes that make up Southern Tier Brewing's process system. Infrared thermometers also could not be used, as the emissivity (reflection of light) of the sanitary, stainless-steel pipes affects accuracy. Invasive, in-pipe sensors, although highly accurate, require an installation and integration process that was determined to be too expensive and that lead to too much downtime. The HANI Clamp Temperature Sensor – which is as accurate as in-pipe sensors but can be installed and integrated with the ease, simplicity, and cost efficiency of traditional surface sensors – solves all these challenges.
Hyder Syed, the Maintenance Manager at Southern Tier Brewing, says that the HANI Clamp Temperature Sensor is "the best and, as far as we know, the only product available for taking non-intrusive temperature readings from stainless pipes. It is a pleasure using this instrument. Hooking up the HANI Clamp to the pipe literally took two seconds – placed the unit on the pipe, took the band around the pipe, and clasped it. It hugged the pipe just like it was made for it – because it was! The readings are dead on accurate. We used the HANI to effectively sanitize the carbon filter tank in our reverse osmosis plant … knowing the temperature of the hot water made our job easy and effective".