Mineral Insulated cables, or simply MI cables, are cables in which conductors or wires are enclosed by a metal jacket and insulated with hard-packed Magnesium Oxide (MgO).

This basic construction provides high-temperature capability, exceptional electrical isolation, and physical protection for the conductors especially when subjected to harsh environments.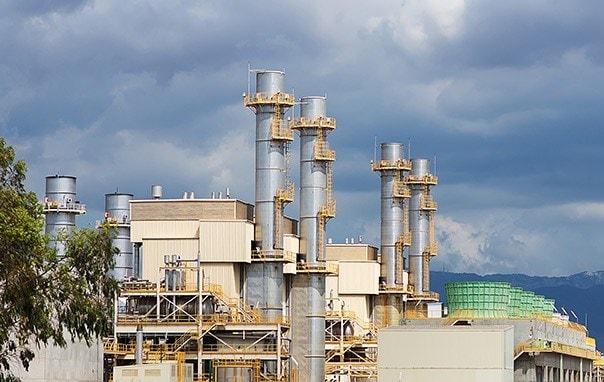 Mineral insulated cable consists of copper or thermocouple wires inside a copper, stainless steel, or Inconel® sheath, insulated by packed minerals such as magnesium oxide (MgO). Magnesium oxide makes an excellent electrical insulation material because it resists oxidation and ionizing radiation, and it is both chemically and physically stable at high temperatures. After the cable has been packed with MgO insulation, it may be rolled under pressure to achieve the desired diameter. The outer sheath protects the internal thermocouple wire from heat, chemical or other environmental damage. The metal sheath may be covered with an additional colored plastic sheath to add in identification and to add an additional layer of protection from corrosion.

An MI cable may contain any number of wires, but the most common configurations include 1, 2 or 3 pairs of conductors. Specialized MI cables may include additional thermocouples in customized configurations. MI cable is available in a variety of diameters and lengths, depending on the specific requirements. Many MI cables are calibrated using sensitive, fast and highly accurate dry block probe calibrators.

Temperature sensors manufactured from MI cable, such as some RTDs or thermocouples, are used extensively in heat treating metals, solid waste incinerators, sintering powdered metals, firing ceramic materials, gas or oil fired furnaces, fuel fired heat exchangers, box furnaces, and nuclear or hydrocarbon-based energy plants.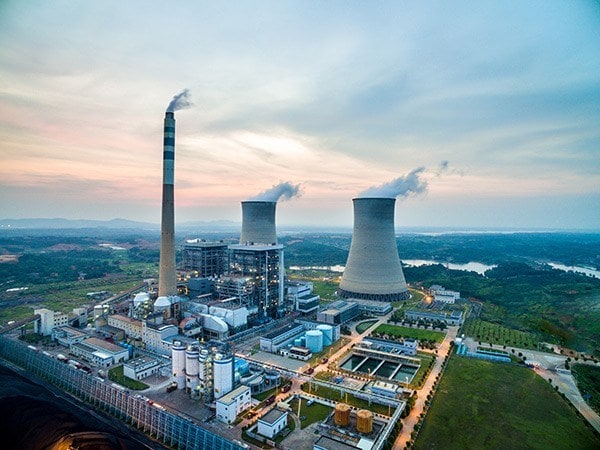 Here are the exploded guts for the inquisitive mind: From the outside in, MI cable consists of:
Metal Sheath:

Metal sheaths can consist of a number of different metals including 304, 310, 316, 321 Stainless Steel (SS) as well as Inconel® 600. In the most extreme cases, a customized sheath can be manufactured to withstand temperatures up to 1150°C (2102°F).

Conductor Wire:

Conductors can be made from a variety of materials, the most common include thermocouple alloys, copper, nickel, nickel-plated copper, constantan and others. The number of conductors will vary from 1 to 6 or more, depending on the application where it will be used.

Magnesium Oxide (MgO):

MgO is used to isolate the conductors from the external sheath and from each other. This is a great material to use due to its dielectric constant, rounded grain structure, high-temperature capability, and its chemical inertness.
Why MI Cables Over Open-Wire?
MI cables are used in high temperature or high pressure environments for a good reason:

Low flammability
Resists oxidation
High insulation resistance
Exceptional vibration resistance to protect the mechanical conditions of the internal conductor wires
Can be drawn down to extremely small diameters, providing fast response times when used in temperature sensors
Can be formed/bent in the field without causing short circuits between the sheath and the internal wires, or between wires
Can be easily sealed around when used as extension or control cables in critical environments
MI Cable with Thermocouples and RTDs
MI cable is typically used in the construction of temperature sensors including thermocouples probes and resistance temperature detectors (RTDs) . The high temperature, high vibration, and formability of MI cable allows for thermocouples to be made as small as 0.010" in diameter, and RTDs that are rugged enough to withstand high temperature and high vibration applications. MI cable can also be used as an extension cable connecting thermocouples and RTDs with their accompanying meter, controller, data acquisition device, wireless transmitter, or other instrumentation. MI cable is also used for maintaining circuit integrity for fireproof applications, which is out of the scope of this article.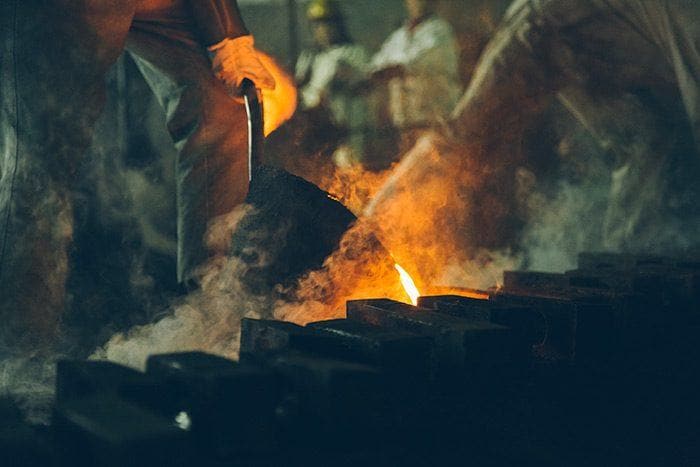 Where and when to use MI Cable?
RTD and Thermocouple Sensors Constructed Using MI Cable are Used Extensively in Various Applications such as:
Solid waste incinerators
Sintering powdered metals
Firing ceramic materials
Gas or oil fired furnaces
Fuel fired heat exchangers
Box furnaces
Nuclear or hydrocarbon based energy plants
And many more...